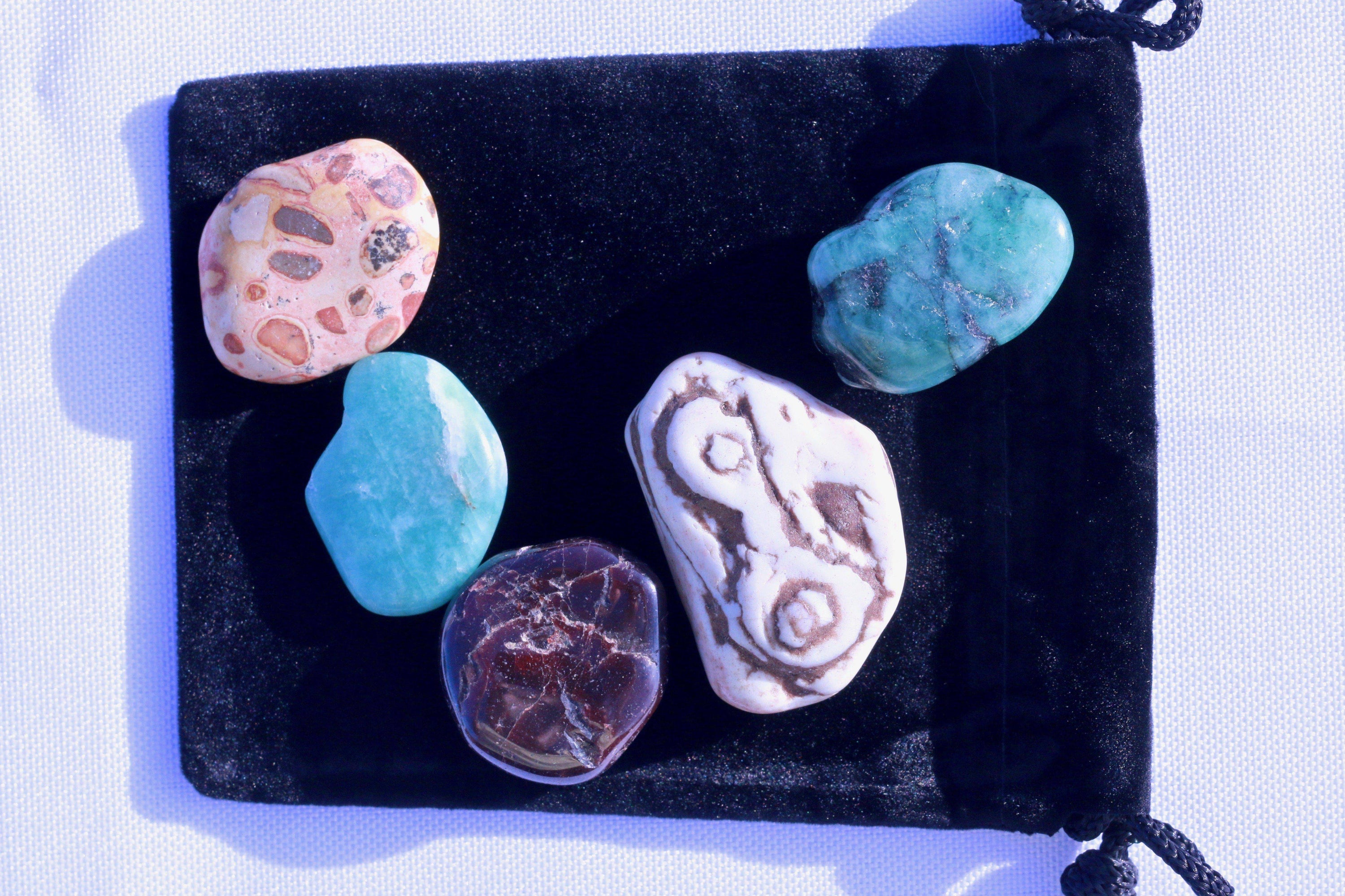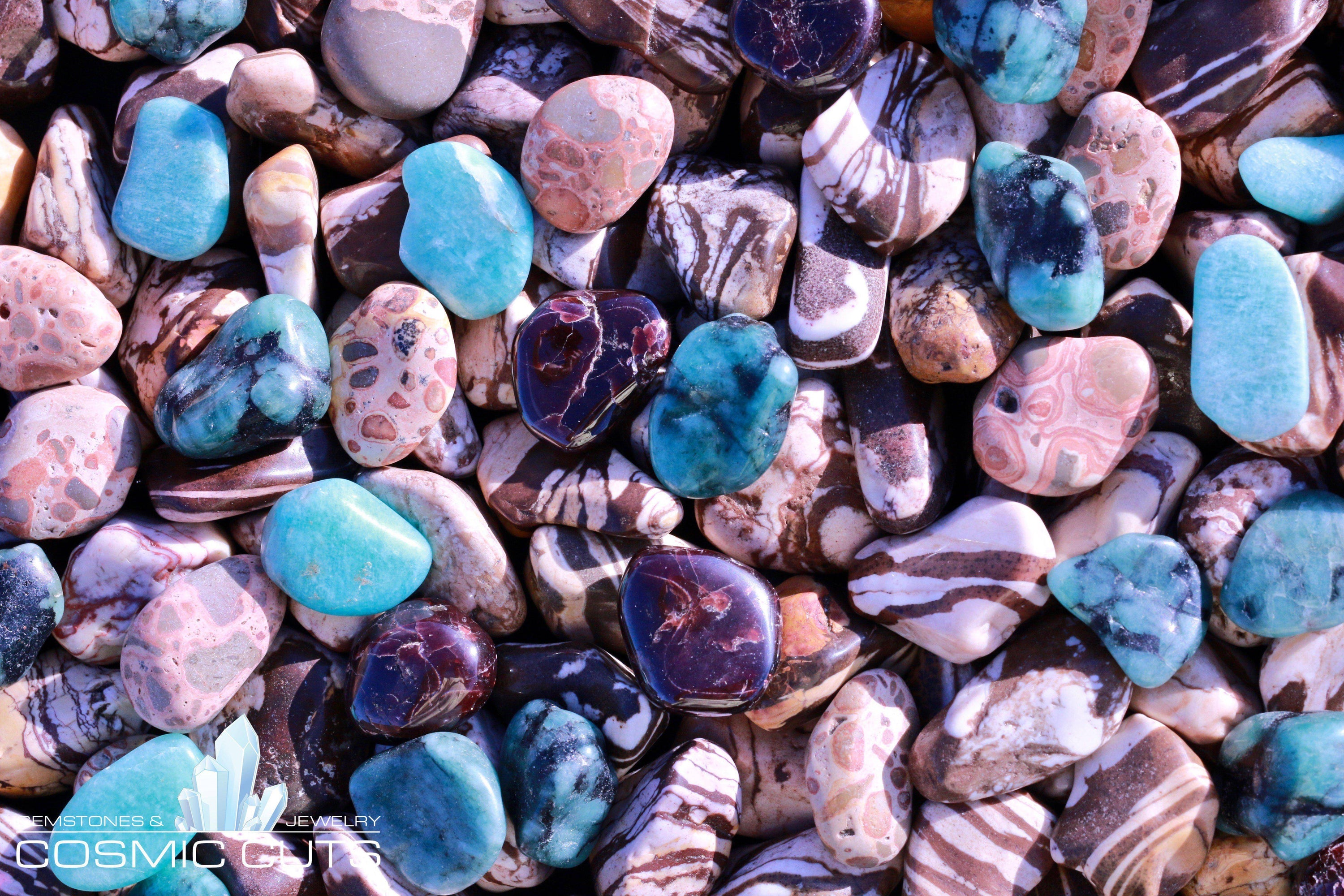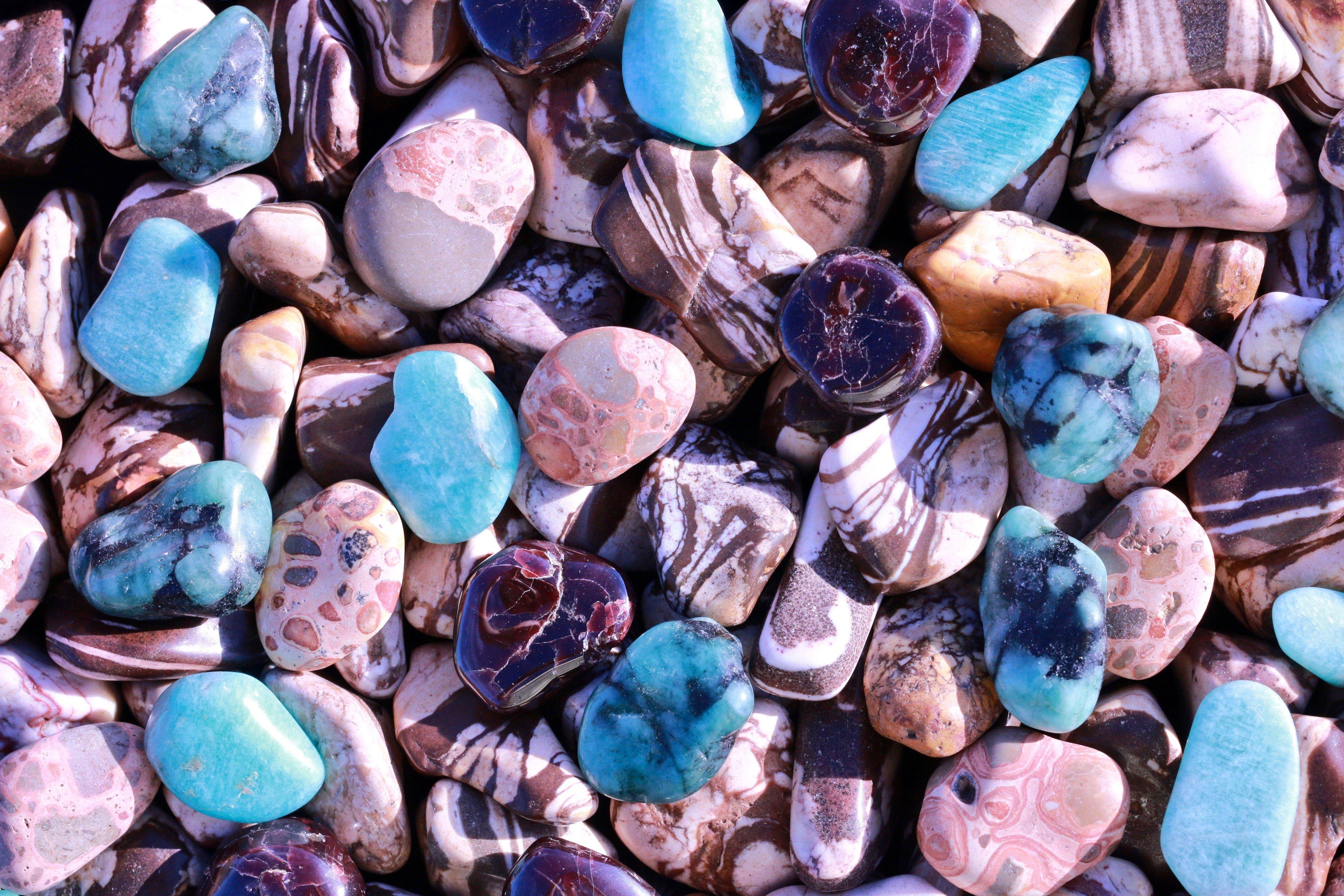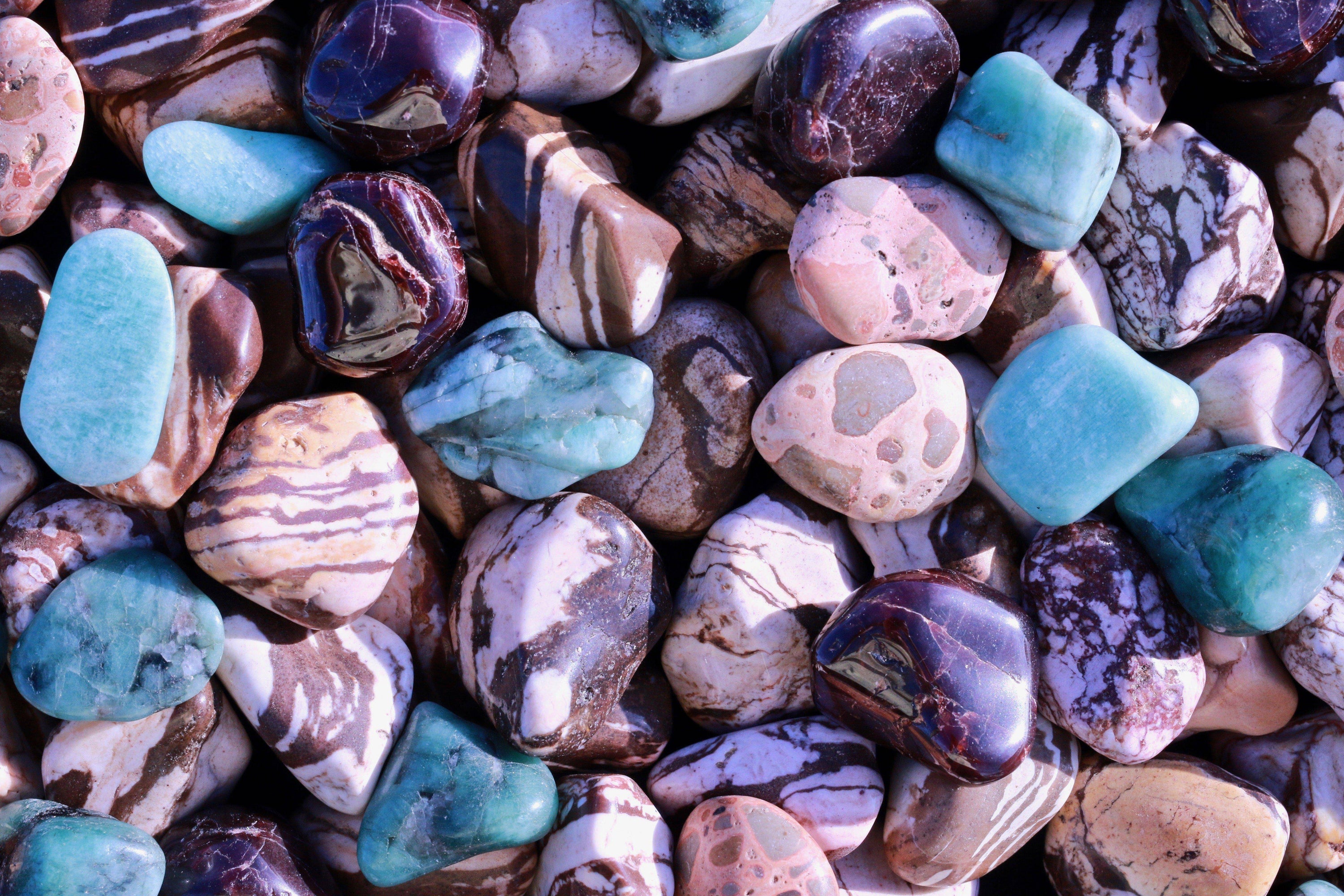 "Health & Wellness" Healing Gemstone Collection Bag
$ 18.50
Regular price
$ 20.00
Subscription • Save
Crystals for Health & Wellness
Health is something we all take for granted until we don't have it anymore. In a world where seemingly everything we ingest has some negative effect to our health, we can't be too careful about staying happy and healthy.
Whether its eating healthy foods, developing healthy habits, abandoning unhealthy habits, or increasing our awareness about what is good for us; health is something we all need to prioritize.
This healing gemstone collection will not only increase your physical health, but it will also encourage you to make healthier choices for yourself. All the gemstones in this collection emanate health benefits and help change your psychology in order to make the necessary changes in your life to become the healthiest version of yourself. Long live you!
"Health & Wellness" Healing Gemstone Collection Set
For this "Health & Wellness" Healing Gemstone collection, we have hand selected 5 healing stones: Garnet, Emerald, Leopardskin Jasper, Amazonite, and Zebra Jasper. The set includes one of each of these along with a bag. 
Garnet
1st Crystal – Heals Wounds – Improves Vitality – Stone of Health
Known as the "Stone of Health," Garnet is the essential gemstone for good health. It provides strength, protection, balance, and vitality. It pulls negative energy from the body and transmutes it to a healthy, positive state. It emits a rejuvenating energy and detoxifies the body's organs and chakras. It helps the body absorb vitamins and minerals and severely reduces arthritis. It boosts metabolism, improves sexuality, and heals any physical wounds quickly.
Emerald
3rd Crystal – Improved Intuition – Enhanced Logic – Rational Thoughts
Emerald promotes all types of health, particularly the heart, lungs, liver, kidneys, pancreas, gall bladder, and eyes. It assists in faster recovery from infectious disease and enhances mental clarity, memory, and wisdom. It brings tranquility, fresh perspective, and vitality to the heart and soul. It carries a unifying energy that promotes friendship and marital happiness as well. 
Leopardskin Jasper
3rd Crystal – Improved Intuition – Enhanced Logic – Rational Thoughts
Leopardskin Jasper improves digestion and the health of the kidneys, liver, spleen, and gallbladder. It improves all around health. It assists with healing from chronic conditions and brings strength and stability to chaotic situations. It promotes healthy sleep, fertility, and safe pregnancies. Balances the heart, solar plexus, sacral, and root chakras. It helps us stop self-defeating habits, provides detoxification support, and helps the body rid itself of toxins.
Amazonite
4th Crystal – Good Health – Fast Healing – Protects Against Pollution
Amazonite is one of the best gemstones to use for overall general good health. It provides faster healing after an illness or injury. It protects against electromagnetic pollution and balances the throat and heart chakras. It provides good luck that attracts good health, as well as new business and victory in competition. Amazonite moves the mind toward emotional balance and reduces stress. It is known as the "Stone of Truth and Courage," because it moves the mind towards emotional balance and empowers us to engage in self-discovery and helps us express ourselves.
Zebra Jasper
5th Crystal – Balance – Improved Health – Physical, Mental, Emotional, Spiritual
Known as the "Stone of Balance," Zebra Jasper is one of the best gemstones out there for good health. It reduces heart palpitations, muscle spasms, and pain of any kind. It boosts physical energy and improves the health of the skin, teeth, and bones.  It promotes kidney and bladder health and protects against negativity and dark energetic entities. It balances all aspects of the mind, body, and spirit and balances the feminine and masculine energies in each person. It balances the physical, mental, emotional, and spiritual aspects of the body and promotes optimism in the most difficult of times.
How to Meditate With Health & Wellness Crystals
These crystals help deepen and strengthen the results of meditation and chakra opening. Each crystal has a different energy, and some crystals work to enhance the energy of the chakras.
When you meditate with crystals that share the energy of the chakras (chakra crystals), your meditation practice and your results will be more powerful. You might choose to place the chakra crystals in your palm as you meditate, or you can place them on the body in the area of each chakra while lying down (the clear quartz will be placed above your head).
As you meditate, visualize the chakra crystals pouring their energy into your chakras one at a time.
Our Shipping & Return Policy
Everything on our site ships free within the U.S. All items 70 lbs. and under ship within 24 hours. All other items will ship within 3 business days via pallet. We have years of experience with handling these items, and we ensure that your crystal arrives in mint condition. In cases of large items, please include a phone number so the freight company can schedule delivery.

All items are 100% insured and expertly packed in top quality shipping materials. Returns are accepted for practical reasons. Buyers are responsible for filing insurance claims.
International Shipping 
Please include a phone number for the duty entry process. All international shipping prices are calculated automatically when you place your order online, but you are welcome to contact us directly for more precise shipping quotes.
We are a top rated, award-winning mineral dealer offering fine mineral specimens for sale at sensible prices with outstanding customer service. We have a 99% satisfaction rate, we value our customers tremendously, and we take pride in providing an excellent experience.
"Health & Wellness" Healing Gemstone Collection Bag
$ 18.50
Regular price
$ 20.00