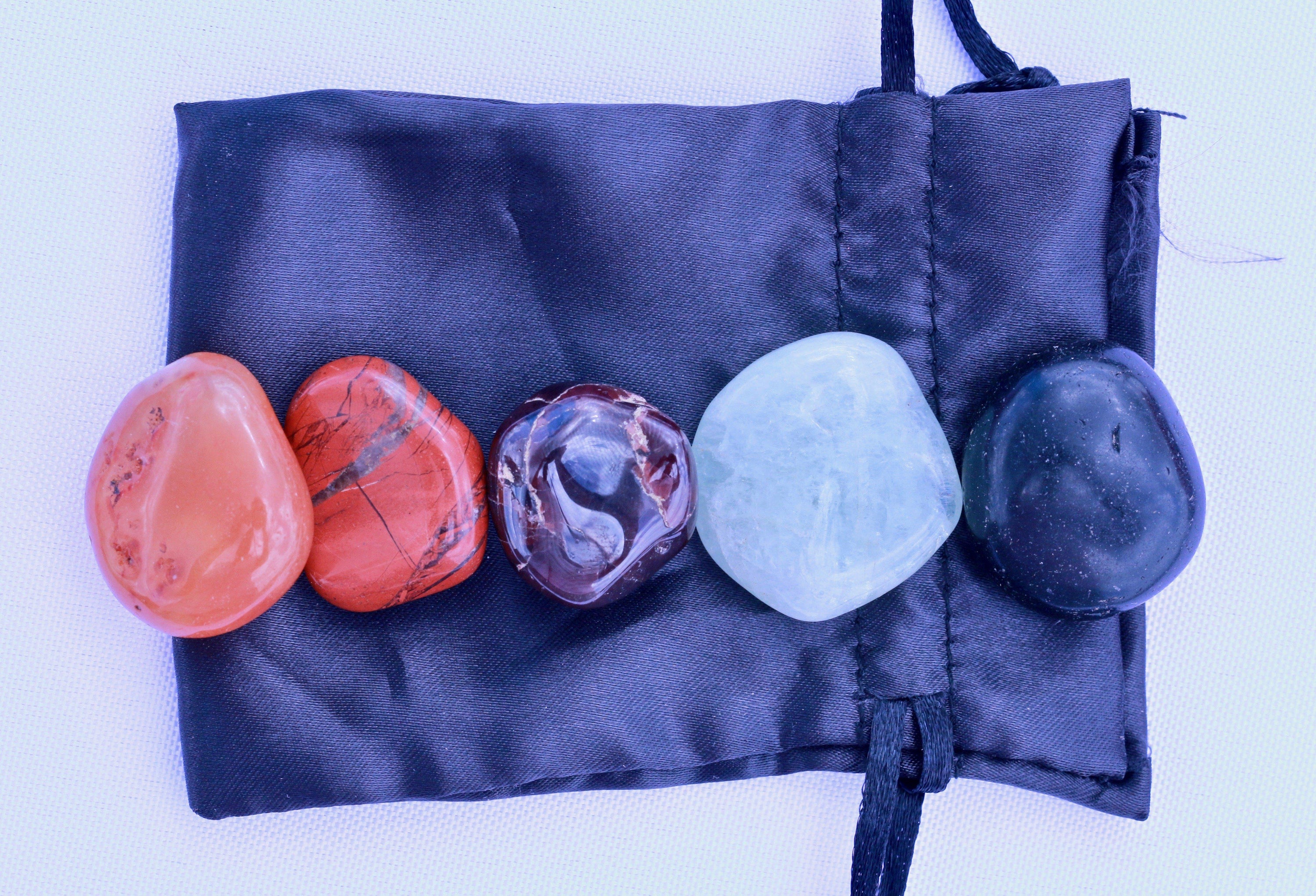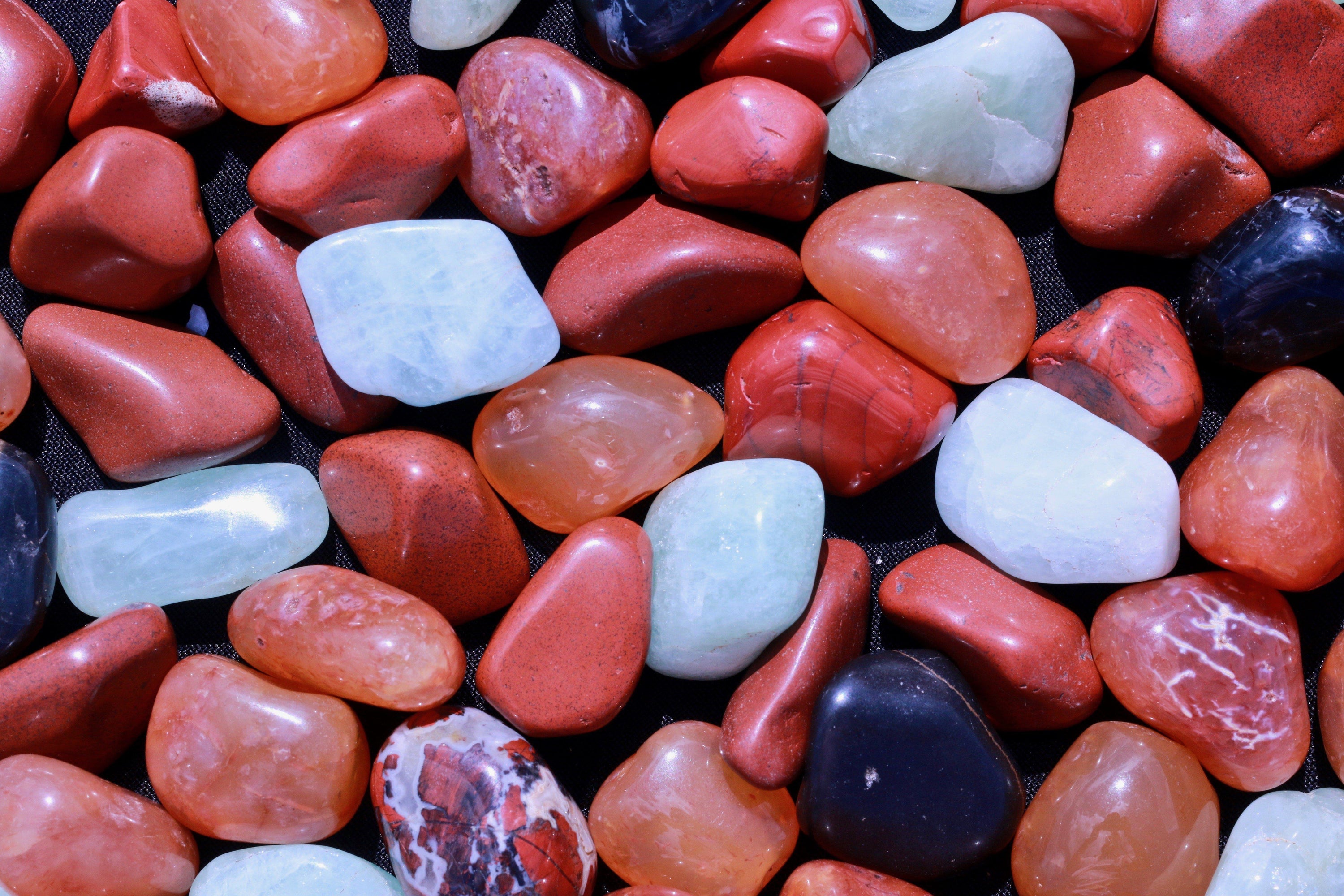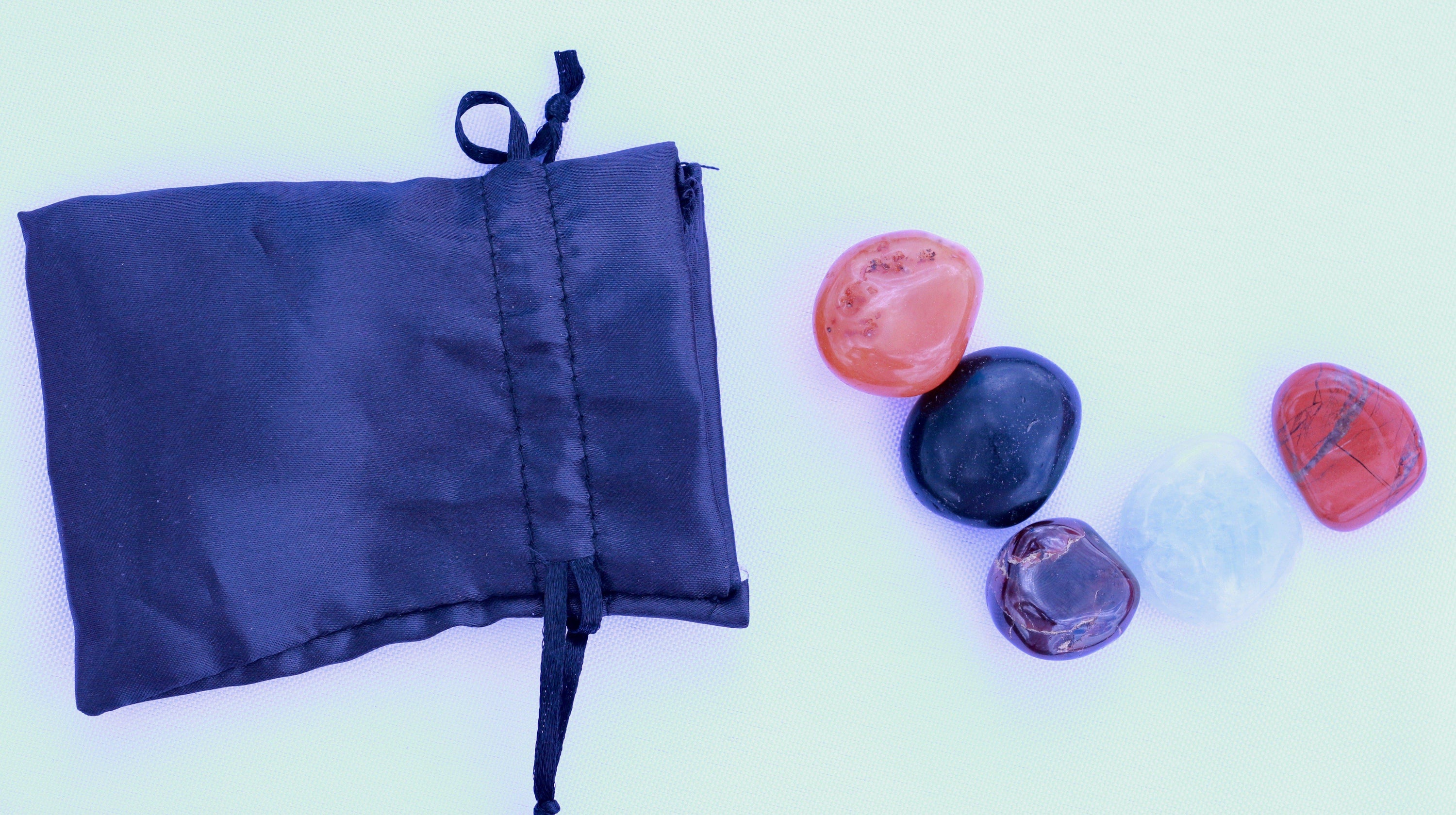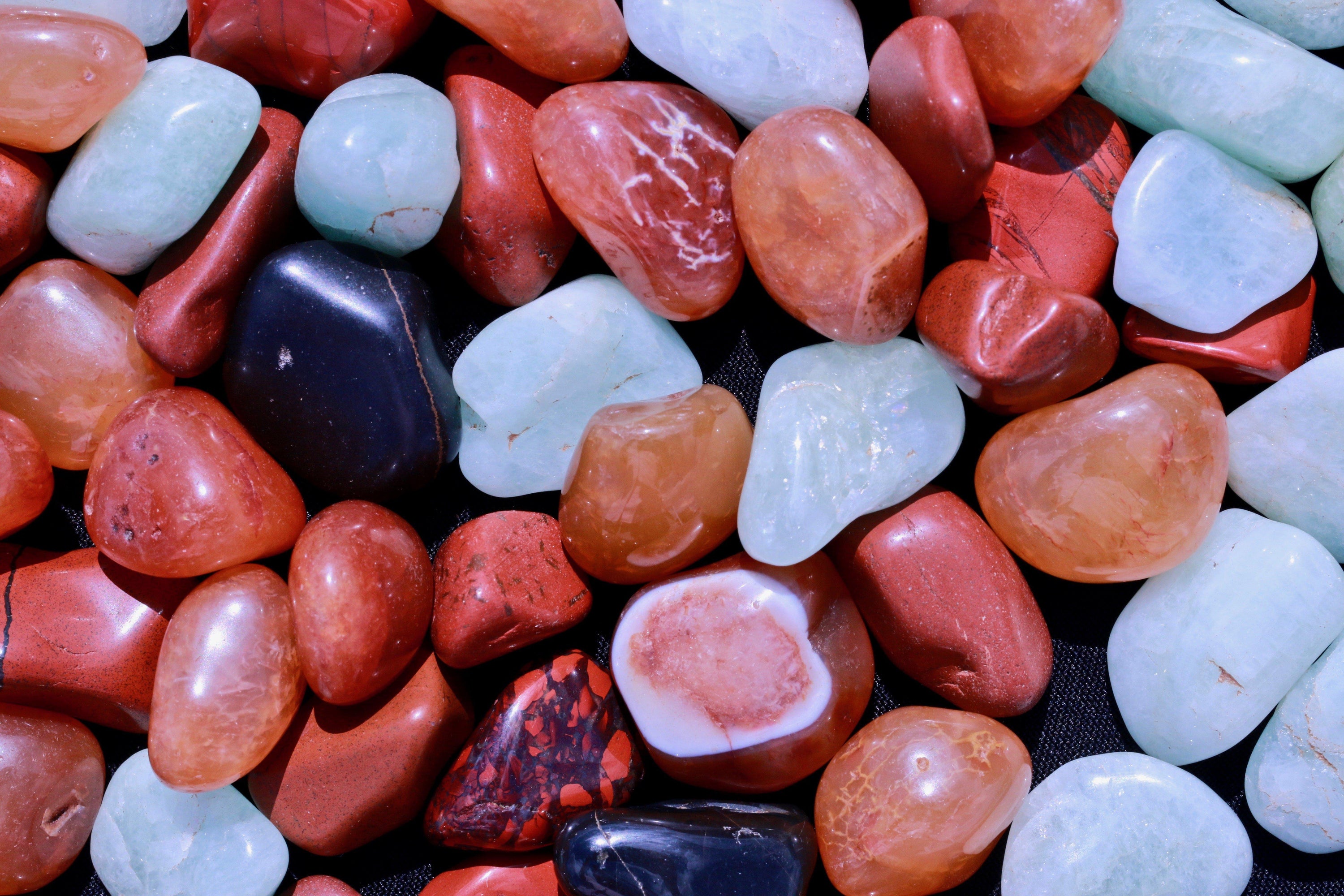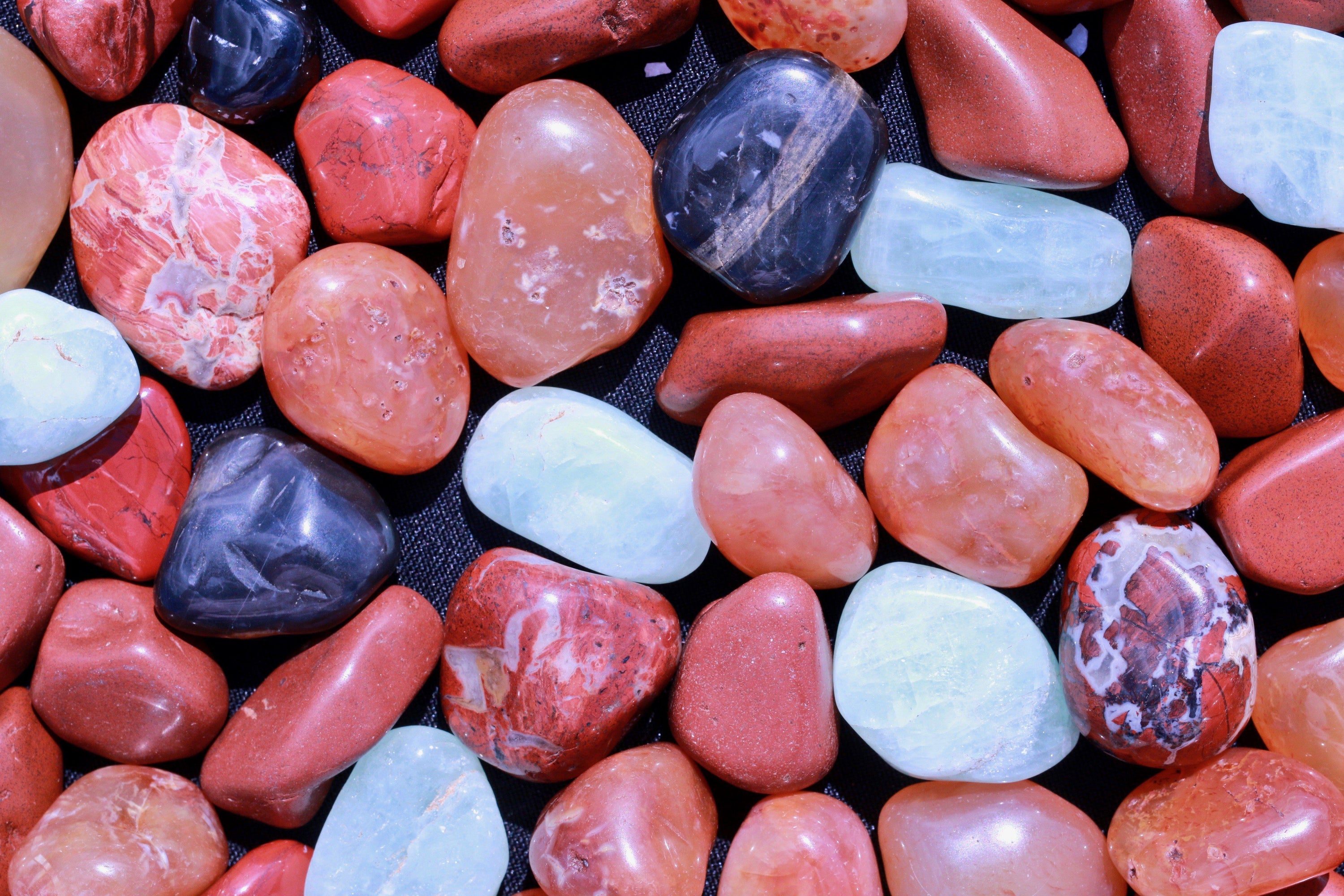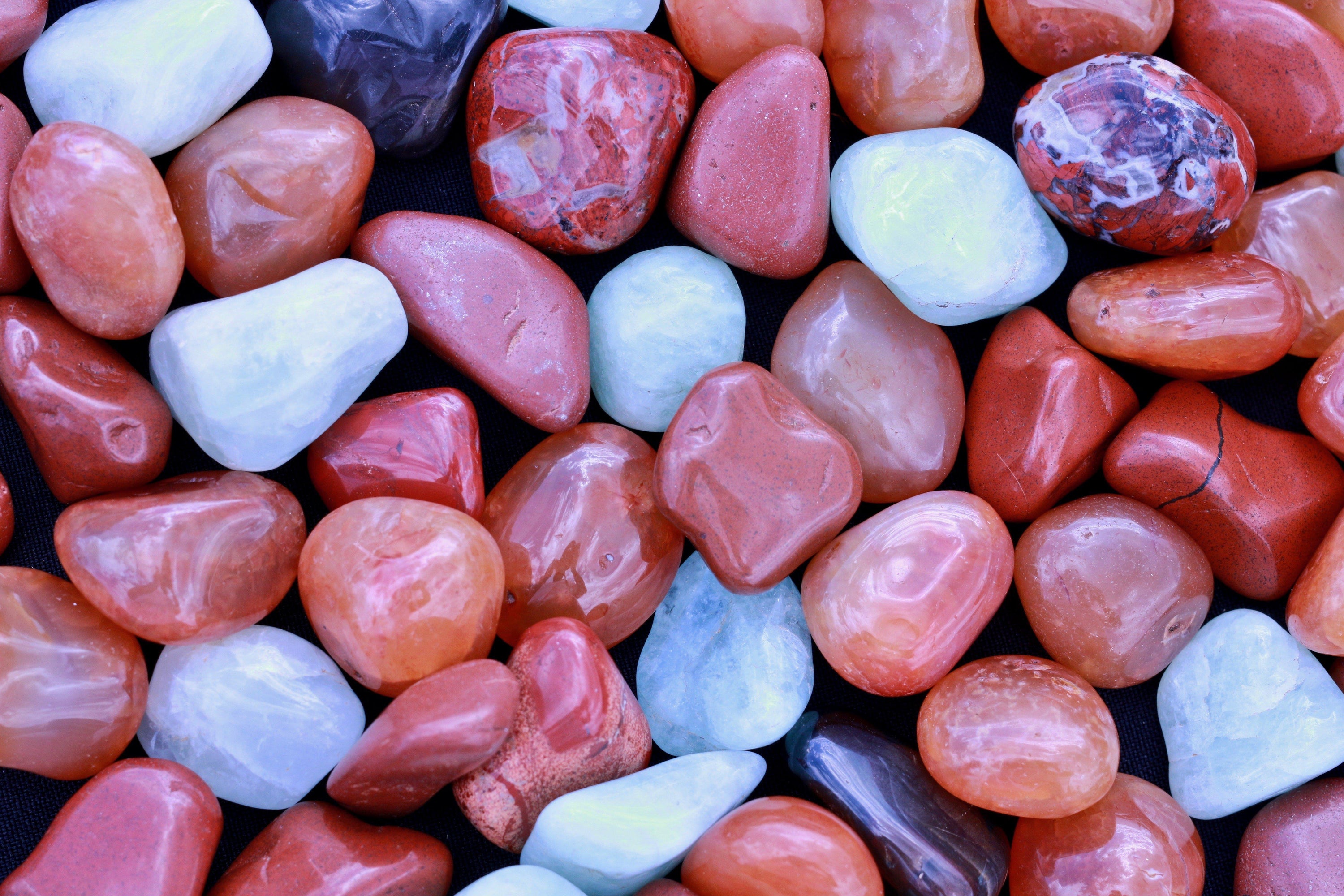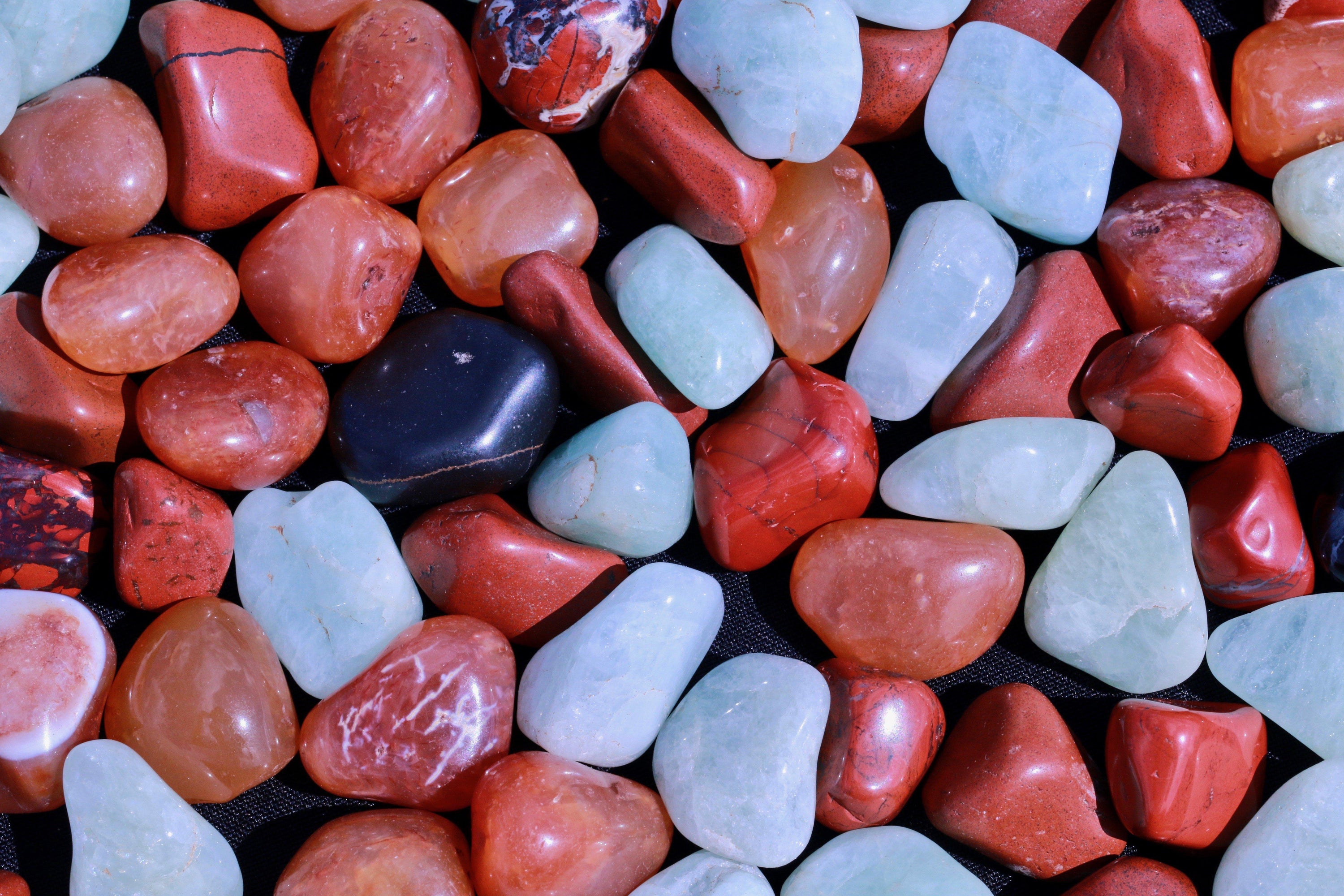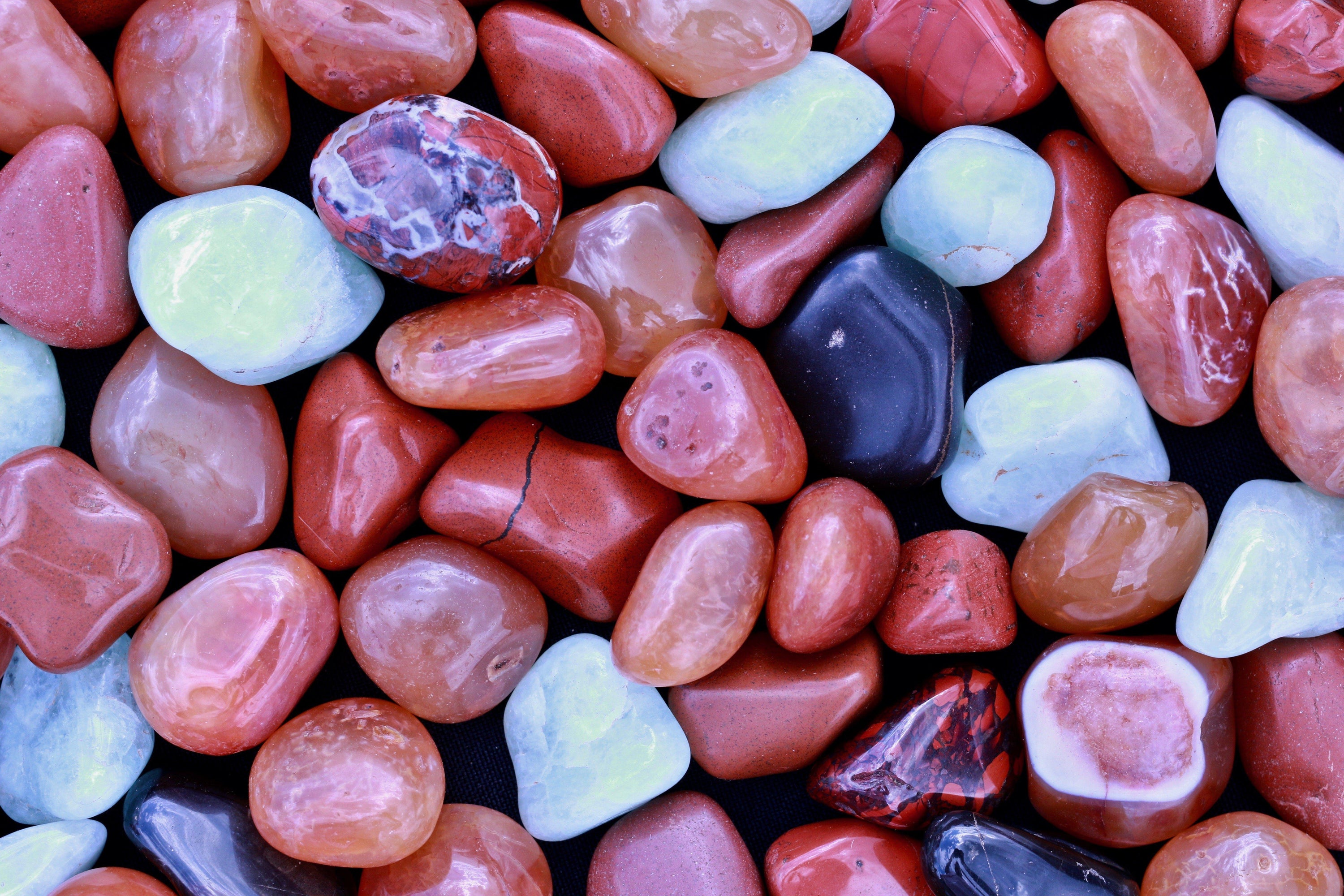 "Aries" Zodiac Sign Gemstone Collection Bag
$ 18.50
Regular price
$ 20.00
Subscription • Save
About Aries
The fiery ram, Aries is the first sign of the zodiac. The people under this sign possess great leadership skills and are strong, independent spirits. They do not tolerate weakness or failure and are known for their work ethic, drive, initiative, courage, and determination.
They are known to be fearless and have a warrior's energy. They are very competitive and leaders of the pack. They have lots of energy and are usually very physical.
At times they can be seem as overbearing, controlling, arrogant, and domineering. They are called the infants of the zodiac because they are the first sign and when they don't get their way, you can see why. They can be cold and, at times, aggressive.
Ruled by Mars, they are not afraid to of battle and will face new situation courageously and without fear. They crave action, lust, enthusiasm, and have notably large egos.
Aries work hard and play hard, love tension and drama, and have a competitive spirit that's near impossible to tame.
Learn more in our blog post about Aries Crystals here!
"Aries" Zodiac Sign Healing Gemstone Collection Set
For this "Aries" Zodiac Sign Healing Gemstone collection, we have hand selected 5 healing stones: Red Jasper, Aquamarine, Carnelian, Black Onyx, and Garnet. The set includes one of each of these along with a bag. 
Red Jasper
1st Crystal – Vitality – Protection – Activate Kundalini Energy
Being the gemstone of "Endurance, Physical Strength, and Vitality," Red Jasper protects against any danger that might cross the path of the Aries. It helps us stay the course to follow our goals through to completion which can sometimes be a challenge for the Aries. It relaxes the emotions of the Aries and offers a feeling of stability. It sends negative energy back to its source and reduces stress and anxiety. It also helps that is the color of Aries, vibrant blood red. This gemstone assists the Aries in doing tasks they don't want to do. It also activates kundalini energy.
Aquamarine
Calming – Truth & Trust - Live in Harmony
A birthstone of the Aries, Aquamarine brings a calming, cleansing energy into any space. It inspires truth and trust in the heart of the Aries. It helps the Aries go with the flow and better handle change. It also balances the fiery energy of the Aries and helps them live in harmony and reduces the effects of arguments. It opens up loving lines of communication and improves mental functioning and learning abilities. It helps us take responsibility for our actions and helps us in setting aside judgements and coming to reasonable compromises.
Carnelian
3rd Crystal – Physical Fitness – Good Choices in Life – Motivation
Aries being a very physical sign, Carnelian assists with physical training and exercise. It enhances motivation, determination, and courage. Carnelian also ignites feelings of passion and love and promotes good choices in life. This gemstone protects against internal or external anger, resentment, and abuse. It promotes good choices in life and rejuvenates the Aries life force by promoting good blood circulation. It boosts metabolism and provides good luck by attracting prosperity, resources, and success.
Black Onyx
4th Crystal – Personal Strength – Overcome Fears – Removes Negativity
Black Onyx helps us remove our masks and understand who we really are by helping us see the darkness within us before seeing the light. It shows us the way to our personal strength by helping us make new perceptions and insights about ourselves that transform us from the inside out. It assists us in overcoming our fears and everyday stress. It provides centering and balance when the Aries gets a little too heated. It also helps us make better decisions. It helps remove negative people from our lives.
Garnet
5th Crystal – Courage & Strength – Protection & Balance – Positivity
Garnet is an uplifting gemstones that represents the primordial fire (the creation of all that is) providing us with strength, protection, balance and vitality. Known as the stone of health, garnet pulls negative energy from the body and transmutes it to a healthy, positive state. It brings spiritual energy into the body so it can energize us with grounding and rejuvenating energy. Promotes courage, strength, confidence, and hope and good luck in love and career. It also improves sexuality, reduces arthritis pain, and boosts metabolism.
How to Meditate With Aries Zodiac Sign Crystals
These crystals help deepen and strengthen the results of meditation and chakra opening. Each crystal has a different energy, and some crystals work to enhance the energy of the chakras.
When you meditate with crystals that share the energy of the chakras (chakra crystals), your meditation practice and your results will be more powerful. You might choose to place the chakra crystals in your palm as you meditate, or you can place them on the body in the area of each chakra while lying down (the clear quartz will be placed above your head).
As you meditate, visualize the chakra crystals pouring their energy into your chakras one at a time.
Our Shipping & Return Policy
Everything on our site ships free within the U.S. All items 70 lbs. and under ship within 24 hours. All other items will ship within 3 business days via pallet. We have years of experience with handling these items, and we ensure that your crystal arrives in mint condition. In cases of large items, please include a phone number so the freight company can schedule delivery.

All items are 100% insured and expertly packed in top quality shipping materials. Returns are accepted for practical reasons. Buyers are responsible for filing insurance claims.
International Shipping 
Please include a phone number for the duty entry process. All international shipping prices are calculated automatically when you place your order online, but you are welcome to contact us directly for more precise shipping quotes.
We are a top rated, award-winning mineral dealer offering fine mineral specimens for sale at sensible prices with outstanding customer service. We have a 99% satisfaction rate, we value our customers tremendously, and we take pride in providing an excellent experience.
"Aries" Zodiac Sign Gemstone Collection Bag
$ 18.50
Regular price
$ 20.00